Get to know the PCR team below! We exist to serve our members and grow the sport of padel together.
Dan Santorum
Chief Executive Officer (CEO)

As the longtime CEO, Dan has seen membership increase tremendously during his tenure, from an organization of 2,500 members in 68 countries to one with more than 16,500 members in 125 countries. Dan represents PTR at industry events and conferences, and has personally conducted more than 400 PTR workshops on six continents, in 46 countries and 225 cities. In 1999, he became the first person to conduct courses for tennis teachers in all 50 US states. In the early 1990s, Dan created the PTR ACE program, which continues today. The ACE Program has educated and certified thousands of multicultural tennis teachers in the USA. In 2005, he developed PTR on Campus, a successful program aimed at increasing the number of young tennis teaching professionals. More recently he played an integral part of expanding PTR's education pathway to include five certifications and an externally accredited Master of Tennis program. In 2000, Dan captained the USA team to an upset victory over #1 seeded Germany in the inaugural Tony Trabert Cup held in Santa Cruz, Bolivia. Dan, who holds a B.S. degree in Business Management from the University of Florida, has served on and continues to serve on several USTA national, sectional and state committees. He also sits on a number of industry boards, including International Tennis Hall of Fame, Tennis Industry Association and the National Public Parks Tennis Association. Dan received the prestigious Educational Merit Award from the International Tennis Hall of Fame in 2006. That same year, he was inducted into the South Carolina Tennis Hall of Fame. In 2010, he received the ITF's Service to the Game Award. In 2015, Dan was inducted into the USTA Middle States Tennis Hall of Fame. In 2018, Dan was inducted into the Southern Tennis Hall of Fame.

Iñaki Balzola
International Director

Born in Milan, Italy, Iñaki is able to converse with our members in Italian, English, Spanish, French and Portuguese. Iñaki is also the Coordinator of ACE, PTR's multicultural participation program, represents PTR on various USTA and ITF Committees, is on the Cardio Tennis Speaker Staff and is a USTA High Performance Coach. He is one of only two clinicians authorized to conduct international Etcheberry Strength & Conditioning Certification.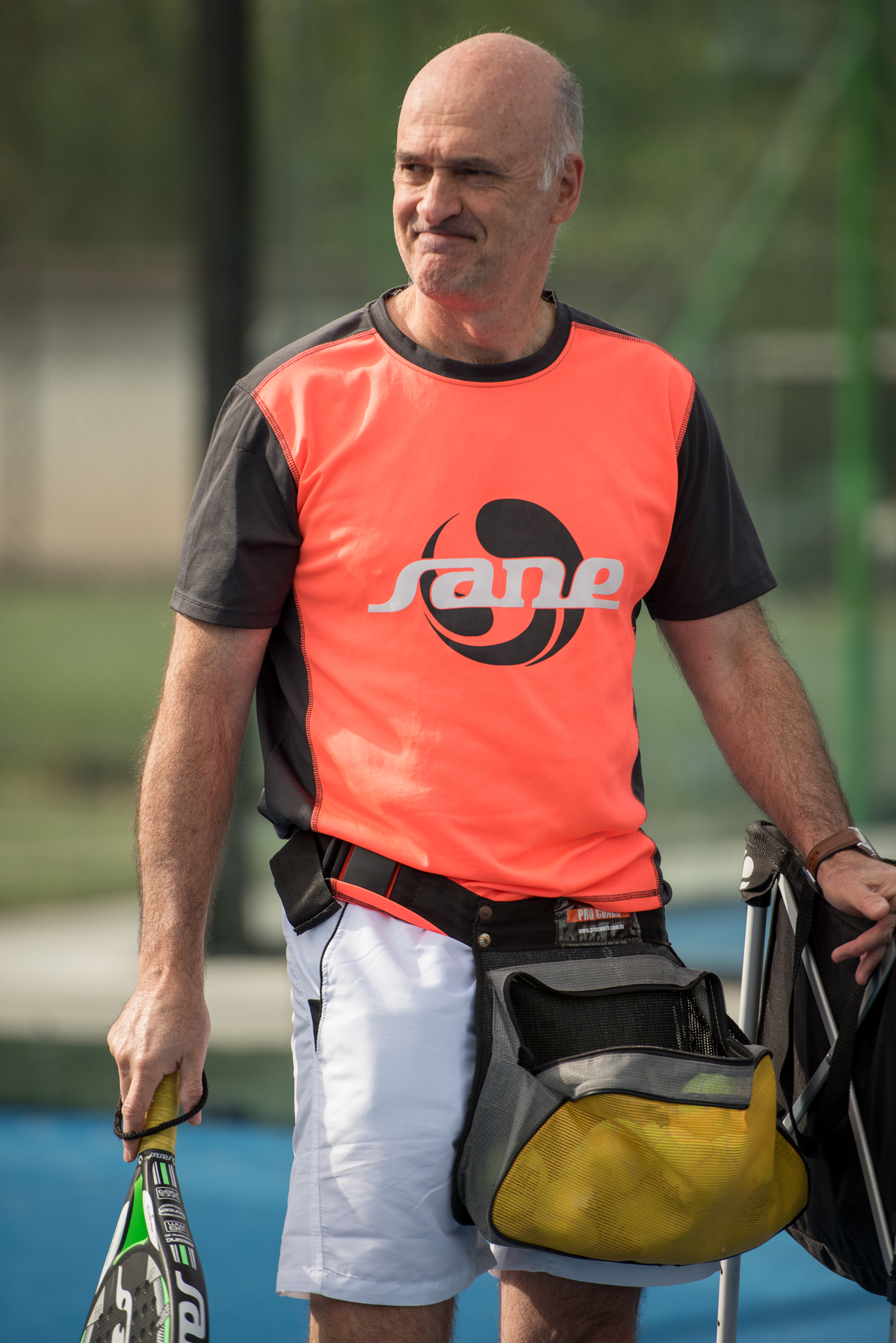 Martin Echegaray Vales
Education Consultant & Lead Clinician

Martin is the education consultant and lead clinician for PCR. He is the creator of the PCR education curriculum. He was certified with PTR in 1998. Played on the Padel Professional Circuit for 5 years. He was Director of Racquets (Tennis and Padel) from 1997-2002 in the Club Encuentro in Ramos Mejia, Argentina. From 2002-05, he was the Director of Racquets at the Club Nautico in Sevilla, Spain. He played for the Argentina Padel National Team from 2002- 2004. He has been a coach in the World Padel Tour since 2003. From 2006-2017 he was the Technical Director for the Padel Spanish Federation. He is the creator of Proyecto Elis, a sports teaching platform. He is author of the book: SimpleMente Padel.

Paige Payne
Member Services Manager

Paige Payne joined the staff at PTR in May 2012, after graduating with a degree in marketing from Ashland University, where she played on the tennis team. Paige works in US Member Services.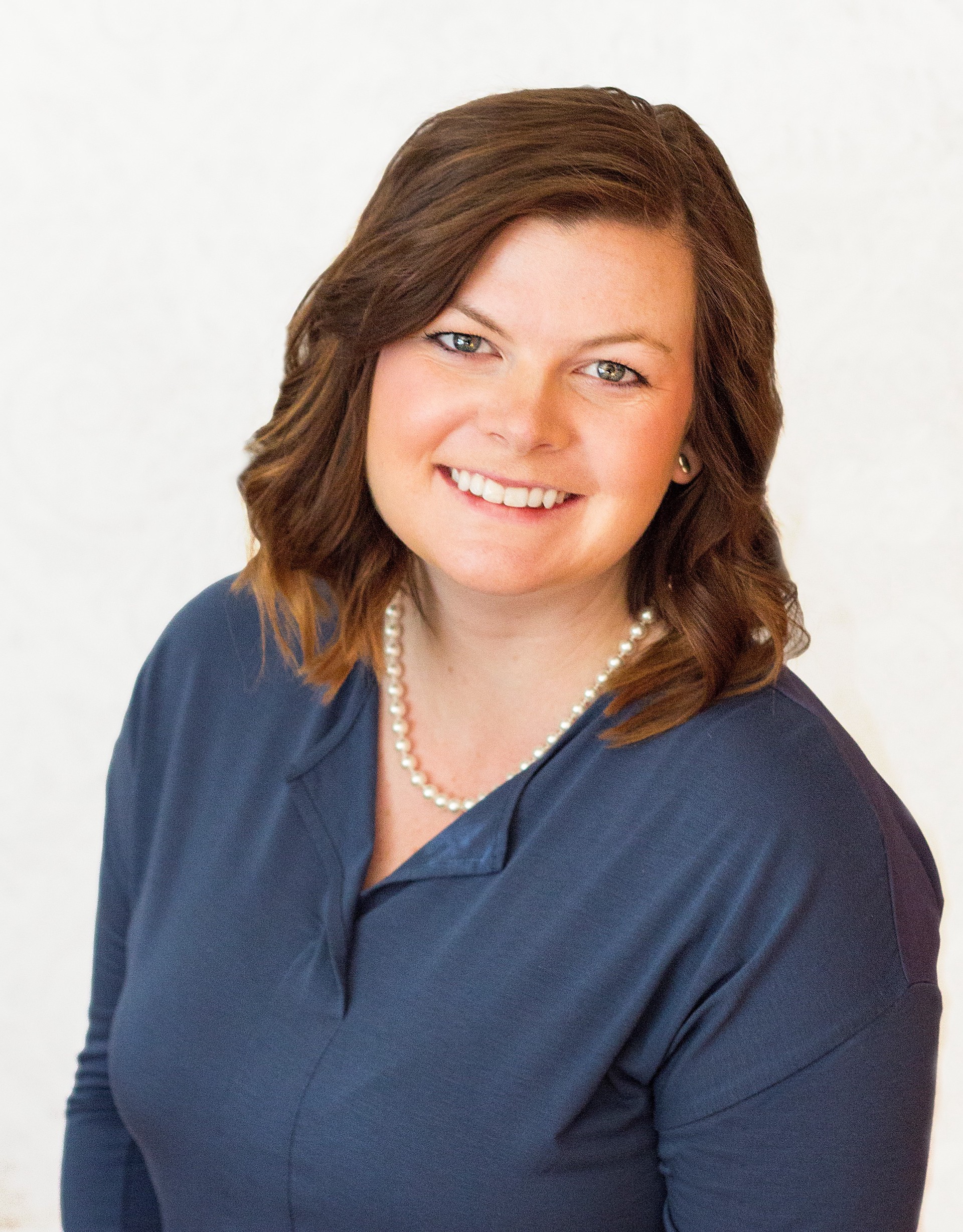 Caitlyn Fries
Marketing Manager

Caitlyn joined PTR as the member experience coordinator. She assists PTR members both new and current, ensuring they have the best experience working with PTR. Caitlyn also manages PTR's branding. She is responsible for the consistent look and theme of all PTR graphics and messaging in order to grow the PTR marketing and social media footprint. Caitlyn graduated from Northern Michigan University with a Bachelor of Fine Arts in graphic design.